Our Services
We Boost Sales & ROI with Diverse Marketing Solutions
Storyteller Marketer offers various marketing and development services tailored to boost your sales and ROI. From strategic digital marketing to cutting-edge development, we equip your business with the tools to navigate the competitive landscape. Together, let's accelerate your growth and success.
Our offerings
Your

Story

is Our Mastery
Website Development
Increase engagement by 47%, bolster online presence, and drive sales with our tailored websites.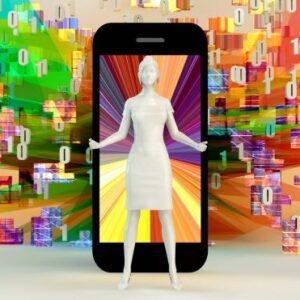 App Development
Tap into new markets, elevate interactions by 35%, fuel business growth with our unique apps.
Video Animation
Enhance understanding by 74%, build brand loyalty, and inspire conversions with our powerful videos.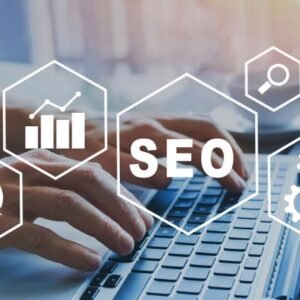 SEO
Reach the top of search rankings, boost organic traffic by 60%, generate quality leads with our savvy SEO.
Lead Generation
Drive a 42% increase in quality leads, converting prospects into loyal customers with our strategic lead gen.
Social Media Management
Engage 2.8x more customers, enhance your brand's reputation, expand your reach with our social media expertise.
LinkedIn Ads
Engage the professional sphere, generate 3x more B2B leads, form valuable partnerships with our LinkedIn campaigns.
Facebook Ads
Multiply engagement by 4x, foster community interactions, drive conversions with our effective Facebook Ads.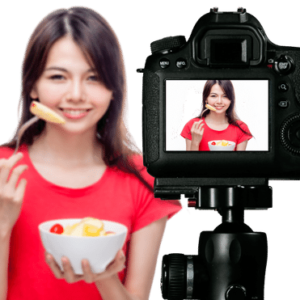 YouTube Ads
Optimize reach, lift brand recall by 50%, engage your audience with our compelling YouTube campaigns.
Google Ads
Capture attention, induce immediate responses by 70%, drive conversions with our targeted Google Ads.
Graphic Design
Boosting visual appeal and brand recognition by improving content engagement with creative designs.
Booth Design
Boost visual appeal, improve content engagement by 40%, and drive brand recognition with our creative designs.
Testimonials
Success Echoes From
Our

Valued Partners

❤️
"Storyteller Marketer exceeded our expectations in app development. They were intuitive to our needs and delivered an app that was functional and engaging. Our user base has grown significantly!"
"We saw an incredible boost in our SEO rankings after partnering with Storyteller Marketer. The surge in organic traffic and online visibility was more than we ever expected!"
"Storyteller Marketer's explainer videos are masterpieces! Their team is skilled at distilling complex ideas into engaging, easy-to-understand videos. This has greatly improved our customer understanding and engagement."
"We were impressed with Storyteller Marketer's ability to understand our brand. The team executed the plan flawlessly and saw a significant website traffic boost. We are excited to continue working with them on future projects!"
"Their lead generation service is outstanding! Storyteller Marketer has helped us reach new markets and attract high-quality leads, boosting our sales performance immensely."
"With Storyteller Marketer managing our social media, engagement rates have skyrocketed. Their creative content and strategic ad placements have significantly expanded our online presence."
"The team at Storyteller Marketer impressed us with their proficiency in graphic design. Their designs were not just visually stunning, but they also encapsulated the essence of our brand, helping us stand out in our industry."
"We entrusted Storyteller Marketer with our Facebook Ads, and they've produced incredible results! The strategic ad placements and compelling creatives have led to a significant increase in conversions and ROI."