About Us
Empowering Your

Small

or

Big

Business
Hi there! We're ecstatic to introduce you to our narrative. We are Storyteller Marketer, an idea that sparked into existence two years ago with a goal – to do superior marketing, both a luxury and a standard for all. It's been a riveting journey, indeed!
We've now grown into a thriving entity with a global presence. Our creative maestros and tech savants work round-the-clock (thanks to differing time zones!) to breathe life into your brand's tale. The best part? Our clients love us!
Boasting an impressive 99.7% customer satisfaction rate and industry-leading turnaround times, we're eager and ready to help narrate your unique story!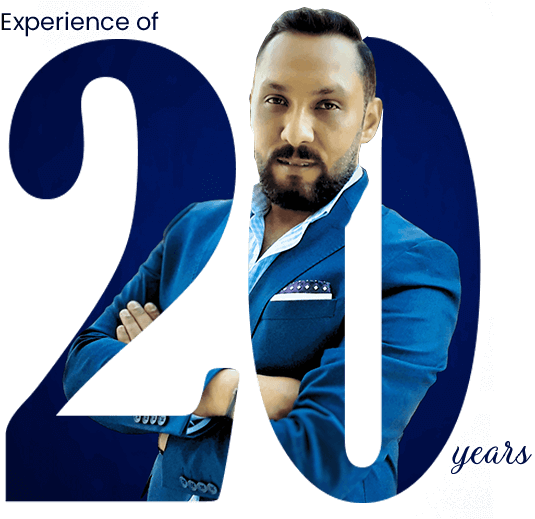 Want to know more about us?
Contact Us
Box of Tricks
All your Business Needs Wrapped in One Handy Package
Business today can feel like a rollercoaster, right? But don't worry; we've got you. At Storyteller Marketer, we're all about solving problems and making your life easier. Whatever your challenges, our tailor-made services are designed to keep you ahead of the game.
Relentless Passion
Your

Growth

, Our Expertise
We've been doing this for over two decades now, and what a ride it's been!
At Storyteller Marketer, our team is truly global, and that's what makes us unique. We've gathered a team of passionate creatives – strategists, designers, writers, and marketers – all geared to bring your projects to life. Our continuous learning ethos ensures you always benefit from the most up-to-date, relevant digital solutions.
Commitment to Your Success
Let's Ignite the Digital

Spark

Together
We get it. Your brand is your baby; we promise to treat it like ours. At Storyteller Marketer, we deliver knockout marketing and branding solutions that leave you grinning. We've already helped over 500 businesses rocket to digital success. Let's forge a partnership built on trust, quality and a shared love of smashing goals.
Our Mission
Our Vision
Our Process
We aim to provide top-notch digital marketing solutions that won't break the bank. We're all about results, turning your dreams into reality, and fueling growth with stories that captivate and inspire
We dream of becoming a leading name in global digital marketing, where quality, affordability, and smashing client satisfaction scores are all in a day's work. We're here to help businesses of all shapes and sizes thrive in the digital arena
We adhere to a four-step process encompassing discovery and definition of your business needs, creative design and meticulous development, comprehensive testing and refinement, and your project's eventual launch and ongoing optimization.
Essential Business

Skills
Innovation Partners
Ready to Soar?
As a comprehensive digital agency, Storyteller Marketer seamlessly blends inventive IT solutions with a focus on exceptional user experiences. We craft high-performance digital spaces for sales growth and lead generation, providing a one-stop solution to etch your digital footprint.
Testimonials
Voices of

Success

❤️
"Storyteller Marketer exceeded our expectations in app development. They were intuitive to our needs and delivered an app that was functional and engaging. Our user base has grown significantly!"
"We saw an incredible boost in our SEO rankings after partnering with Storyteller Marketer. The surge in organic traffic and online visibility was more than we ever expected!"
"Storyteller Marketer's explainer videos are masterpieces! Their team is skilled at distilling complex ideas into engaging, easy-to-understand videos. This has greatly improved our customer understanding and engagement."
"We were impressed with Storyteller Marketer's ability to understand our brand. The team executed the plan flawlessly and saw a significant website traffic boost. We are excited to continue working with them on future projects!"
"Their lead generation service is outstanding! Storyteller Marketer has helped us reach new markets and attract high-quality leads, boosting our sales performance immensely."
"With Storyteller Marketer managing our social media, engagement rates have skyrocketed. Their creative content and strategic ad placements have significantly expanded our online presence."
"The team at Storyteller Marketer impressed us with their proficiency in graphic design. Their designs were not just visually stunning, but they also encapsulated the essence of our brand, helping us stand out in our industry."
"We entrusted Storyteller Marketer with our Facebook Ads, and they've produced incredible results! The strategic ad placements and compelling creatives have led to a significant increase in conversions and ROI."